Jodie Willard - International Photojournalist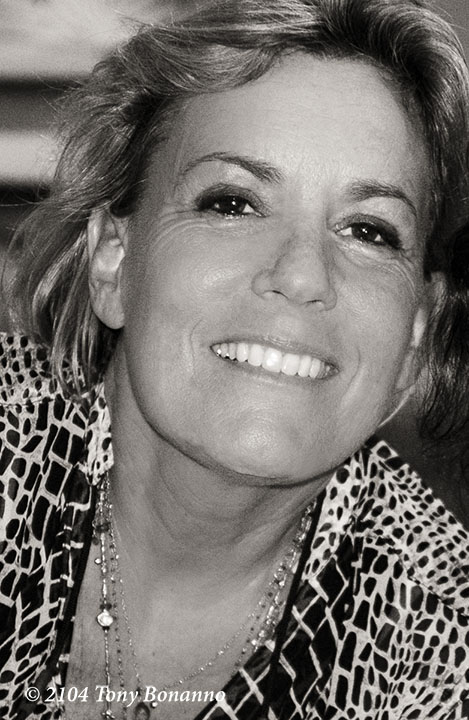 Jodie Willard is an award winning International Photojournalist who specializes in disaster relief work.  Base in Santa Barbara her assignments have taken her to over 40 countries and 7 continents  .  In the last 15 years she has documented war and natural disasters for The Women's Commission, The International Rescue Committee, Bill Clinton special envoy and Direct Relief International.
In addition to disaster relief work, Jodie's love for the natural world coupled with her passion for adventure has evolved into leading workshops globally .  She enjoys photographing wildlife in extreme environments, working the Antarctica, the Polar Region, and Iceland as well as underwater in the Southern Pacific. Jodie maintains a gallery and studio in Santa Barbara, California as well as Photographyworkshops.com.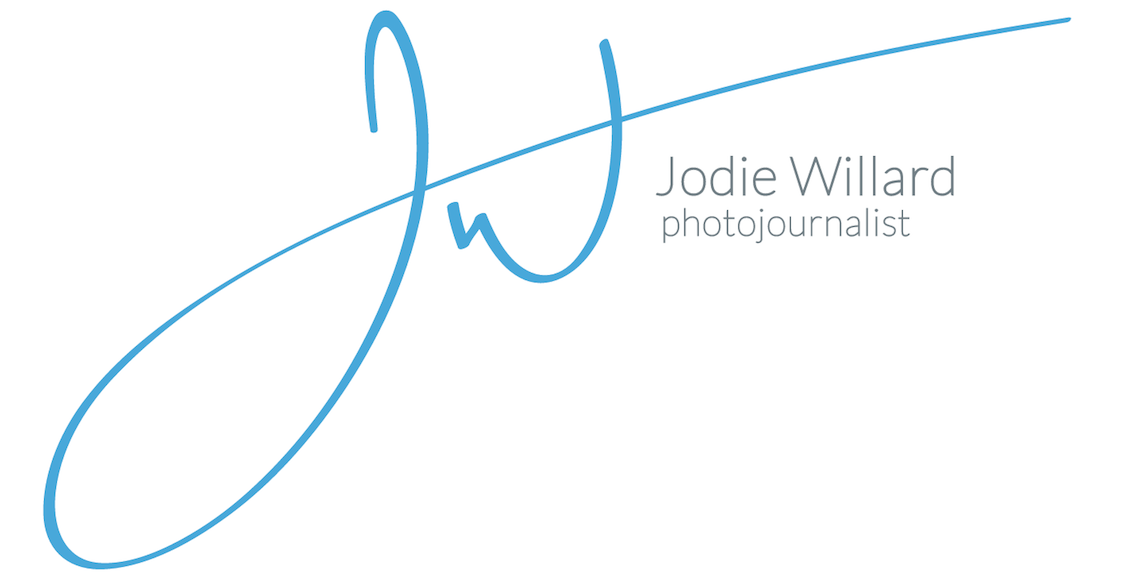 Tony Bonanno - Internationally Renowned Professional Photographer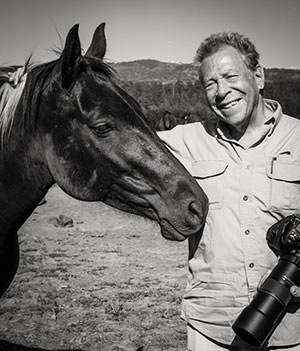 Tony Bonanno is an internationally renowned professional photographer who has worked extensively throughout the U.S. and Europe, the Caribbean, Cuba, Central America, Mexico, Africa, and Australia. His diverse subjects have ranged from the President and First Lady of the United States to indigenous peoples and their cultures, to capturing the beauty and rhythms of running horses in his acclaimed "Hooves & Dust" fine-art series.  Tony maintains a state of the art studio in Santa Fe, New Mexico.
Tony's "Hooves & Dust" series is acknowledged as one of the iconic contemporary portfolios depicting the raw power, grace, and beauty of western horses.  Both horse lovers and art collectors have praised the "Hooves & Dust" series.